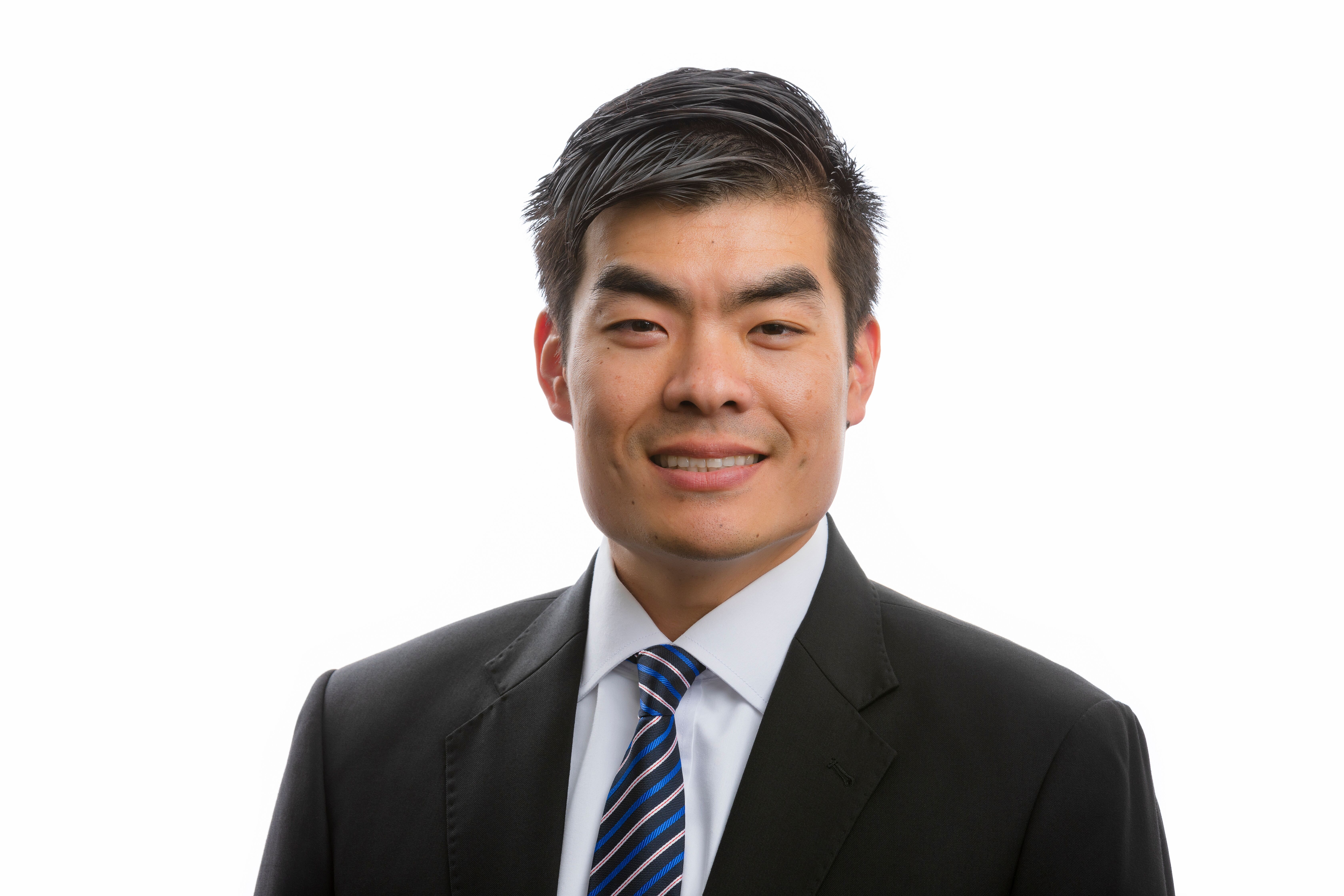 Weily Yang
Attorney at Law
Practice Areas
Weily Yang is a zealous advocate for individuals with special needs. His primary focus is special needs trusts and probate conservatorships together with estate planning, trust administration, and probate. Mr. Yang also has experience with special education law and family law.
Education
Mr. Yang received his Juris Doctor from Whittier Law School in Costa Mesa, California. Mr. Yang procured a Certificate in Child and Family Law when he joined the Children's Rights Clinic to advocate for the special needs community. Mr. Yang gravitated towards the field of Wills and Trusts when he took the course with the esteemed Dean Judith Daar. He earned his Bachelor of Arts degree in Psychology and Social Behavior from the University of California, Irvine.
Affiliations
Mr. Yang is admitted to practice in the United States District Court for the Central District of California and in all California state courts. He is also a member of the Orange County Bar Association and participates in the Trusts & Estates and Conservatorship, Guardianship, & Protective Proceedings sections.
Special Needs Experience
Prior to practicing law, Mr. Yang was a behavior therapist in Orange County and counseled clients with Autism Spectrum Disorder. As such, he has significant experience in Applied Behavior Analysis ("ABA"), including conducting Functional Behavioral Assessments ("FBA"), drafting progress reports, and assisting families in their Individualized Educational Plans ("IEP") and daily lives.
Publications