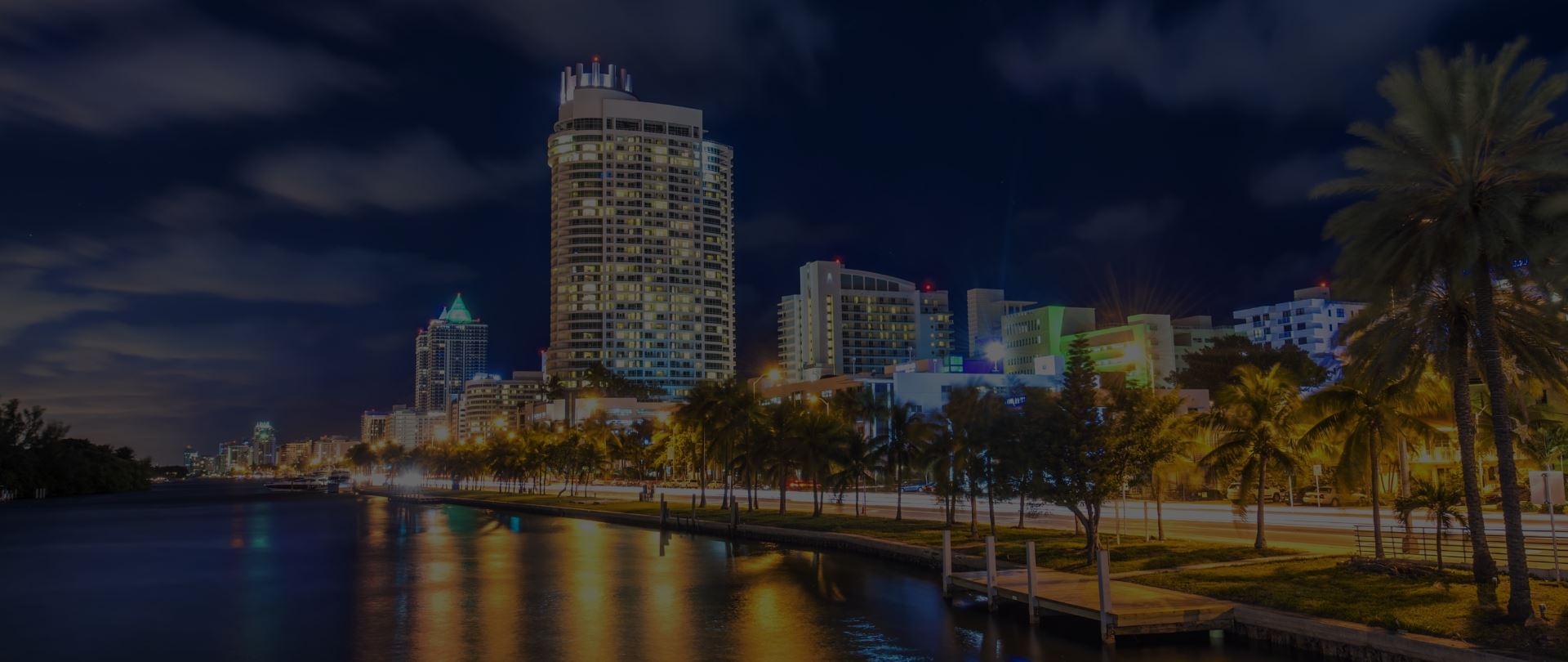 Prepare for Tomorrow.
Take Action Today.



SOUTHERN CALIFORNIA ATTORNEYS
With 50 years of combined experience, the attorneys of Mortensen & Reinheimer, PC are here to provide knowledgeable counsel in all areas of Estate Planning and Probate.
Orange County Estate Planning Attorney
Irvine Trust & Estate Lawyers
Making the choice to call a lawyer in any situation can be challenging, especially when there is no guarantee about the quality of service you will receive.
At Mortensen & Reinheimer, PC, YOU are our top priority. Whether you need an attorney to help you navigate probate, or are simply looking for someone to help you organize your estate plan, you can trust the focused attention and extensive experience of our Orange County attorneys!
Estate Planning Attorneys - Proudly Serving California For 50+ Years
Our 50 years of combined experience allow us to provide the highest quality counsel and representation for each client. If you have an issue that requires quality representation, or perhaps you are just unsure where to turn, contact us to schedule a consultation and learn exactly what we can do for your unique situation.
---
Call Mortensen & Reinheimer, PC at (714) 384-6053 or contact us online today to get started with a consultation.
---
Get Experienced Counsel for Your Legal Issue
What Can We Help You With?
Our Values
What Our Work Means To Us
We handle each case on a one-on-one basis and explore all possible options with you.

We strive for excellence. Our knowledgeable and courteous staff work hard so that you don't have to.

With 50 years of combined experience, we've handled cases of all types and can confidently help you.
Client Testimonials
See How We've Helped Our Past Clients
We are in the business of helping families just like yours plan for the future in the most sensible and beneficial ways possible, and we are proud to have been successful in that effort. Read the testimonials of our previous clients to understand what it's like to work with our Orange County estate planning attorneys.
"Mr. Weily Yang is a true professional with a good grasp of the law."

- Ray Y.

"I would recommend her highly!!"

- James C.

"Do yourself a favor and start here for your trust/Estate needs."

- Mike M.
Request Your Case Evaluation
Let Our Experience Work For You
We understand that you may be uncertain about whether or not you should pursue estate planning, but we can assure you that the sooner you get everything in order, the better. Once you have your estate planned, you can rest easy knowing that everything is in order for the future.
Choosing the Right California Estate Planning Attorney
Our professional corporation can help you draft a detailed will and trust, including a living trust. We have extensive knowledge of the components of an estate plan and can ensure that you do not miss an important step. Our experience is unparalleled, so let us inform you of the many benefits of an estate plan during your case evaluation.