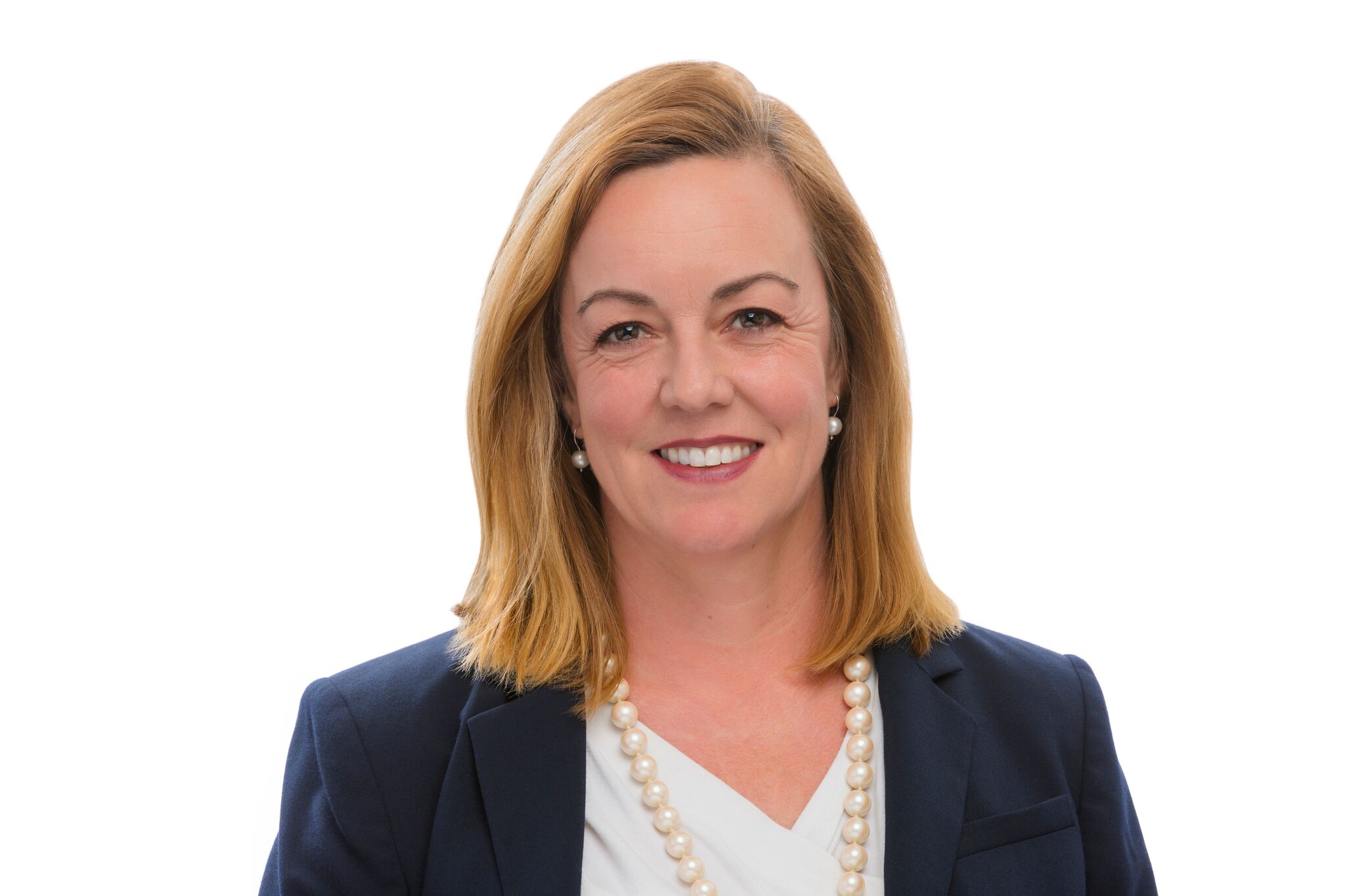 Tamsen R. Reinheimer
Attorney at Law
Tamsen R. Reinheimer is a Certified Specialist in Estate Planning, Trust & Probate Law (The State Bar of California Board of Legal Specialization).
Practice Areas
Ms. Reinheimer has significant experience in all aspects of estate planning, trust administration, and probate. She helps clients plan their estates with revocable and irrevocable trusts, powers of attorney, property agreements, and numerous other planning strategies.
Ms. Reinheimer also assists clients in administering trusts and probate after the death of loved ones, coordinates with clients and tax professionals on federal estate tax returns, and guides clients through the incapacity of family or friends.
Associations & Memberships
Ms. Reinheimer is a frequent speaker at industry events on topics including long-term care, special needs trusts, and tax and financial planning. Additionally, Ms. Reinheimer is a member of the Women's Business Development Initiative (WBDI), an Orange County-based networking group for business women in the legal, financial, and other professional service industries.
Education
Ms. Reinheimer received her Juris Doctor degree from Whittier Law School in Costa Mesa, California and her Bachelor of Arts in Communication from the University of California, Santa Barbara. Ms. Reinheimer is admitted to practice law in the United States District Court for the Central District of California and in all California state courts. She is also a member of the Orange County Bar Association.
Call Tamsen Reinheimer today for an estate planning lawyer you can depend on!