What do conservators and conservatees need to know?
AB 1194, approved recently by Governor Newsom, makes important changes to California conservatorship laws. This bill was spurred by recent events surrounding Britney Spears' widely publicized conservatorship and the alleged conservatorship abuse. What does this bill mean to conservators and conservatees?
Why did the law change?
Pop star Britney Spears had been under a widely publicized conservatorship that allegedly was not only unnecessary but being used to financially exploit and control her personal life. As this court battle unwound, the public wondered how many others might also be suffering under such a restrictive conservatorship arrangement? AB 1194 was enacted, among other goals, to address this possibility under California conservatorship law.
What are the major changes in the law?
Overall, AB 1194 is designed to empower conservatees in decisions being made about their lives, as well as hold private fiduciaries further accountable for their actions (a person under conservatorship is a "conservatee", generally referring to an adult, while a "ward" is used to refer to a minor child). It provides greater protection for conservatees placed under court-ordered conservatorships and promotes less restrictive alternatives.
How are conservatees empowered? Conservatorships are designed to be a necessary last resort to protect the vulnerable. These are complex legal arrangements in which a judge appoints an individual or organization to care for another adult (known as a conservator) who is deemed unfit to care for themselves or to manage their own finances.
The new law requires that judges document all alternatives to a conservatorship before granting one. In other words, the law is partially aimed at helping conservatees understand that there are other ways to get support to make decisions and preserve their rights. This is accomplished through "supported decision-making" which is a tool that allows people with disabilities to choose trusted individuals to support them in making decisions. The law requires conservators to talk to the conservatee about decisions and, to the greatest extent possible, take their wishes into consideration unless it endangers their health and safety. Advocacy groups note the law's importance of ensuring the autonomy of people with disabilities.
AB 1194 also makes it easier to dissolve probate conservatorships, by granting conservatees more power to contest the establishment or maintenance of a conservatorship.
How are fiduciaries impacted? Another major change of AB 1194 is placing additional restrictions and penalties on private fiduciaries who allegedly engage in wrongful behavior that damages a ward or conservatee. This includes: disclosing fee schedules before being retained; specifying some aspects of investigations of professional fiduciaries, including possible sanctions; allowing punitive dames for a professional fiduciary who is found to have abused a ward or conservatee; and requires the Professional Fiduciaries Bureau to remove the license of a fiduciary who knowingly, intentionally, or willfully breaches a legal or fiduciary duty to an elder or dependent adult, and in cases where the professional fiduciary is found to have caused physical, monetary, or even mental suffering to a client through gross negligence or gross incompetence
Key Takeaways for Conservatorships
The court will look for the least restrictive action for the conservatee, in terms of impacting constitutional rights. For example, if minor assistance is needed and a family member is willing to help, then that will be the likely course vs. a conservatorship.
The court will do their own homework in seeking what is best for the conservatee, including sending out an evaluator for a report, requesting health records, and appointing an attorney to represent the conservatee.
Any intent to "capture the king or queen and take all the money" (i.e., become a conservator for personal financial gain) will eventually prove to be disastrous for that individual.
Conservators must be bonded, creditworthy, and maintain exceptional and regularly updated financial records.
Expertise in Conservatorships
Conservatorships are designed to be useful legal tools to protect the vulnerable. Mortensen & Reinheimer, PC understands these special situations. For assistance, please contact Mortensen & Reinheimer, PC at (714) 384-6053 or use our online contact form. Our website is http://www.ocestateplanning.net.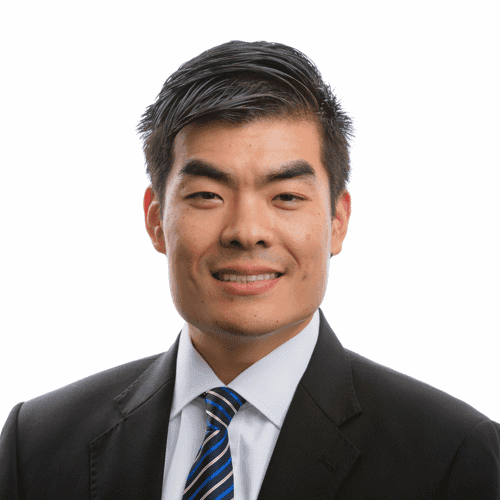 About the author:
Weily Yang is an attorney at Mortensen & Reinheimer, PC, an estate planning and probate law corporation in Irvine. Weily is a zealous advocate for individuals with special needs. His primary focus is special needs trusts and probate conservatorships together with estate planning, trust administration, and probate. He can be reached at weily@ocestateplanning.net.