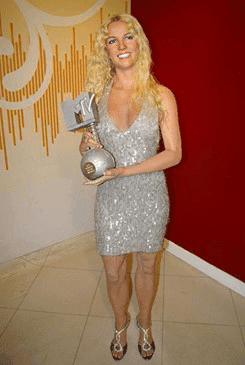 You may have heard of the controversial Britney Spears conservatorship, which controls her life and finances. You may have even wondered "Could this happen to 'everyday' people?" or "How does this apply to me?"
In a nutshell, Ms. Spears (age 39) has lived under a conservatorship since 2008, after several public meltdowns that were captured by the media. For more than a decade, Ms. Spears's father, oversaw much of his daughter's financial and personal life as one of the conservators. The appointed conservators have control over everything from Ms. Spears's mental health care to where and when she can travel. In fact, the #FreeBritney movement, a campaign by fans, portrays the conservatorship as a money-hungry machine intended to exert control over Ms. Spears.
The current court battle revolves around control over Ms. Spears's estate. After extensive litigation, in September of this year a judge suspended Britney Spears' father, Jamie Spears, from his role as conservator of her $60 million estate. "I believe that the suspension of [James Spears] is in the best interest of the conservatee, Ms. Britney Spears," Judge Brenda Penny said. "The current situation is untenable." In removing Jamie Spears, Judge Penny also approved Britney Spears' choice of a CPA to assume control of her finances as her conservatorship winds down. The next hearing is set for November 12th, where the full termination of the conservatorship will be considered. Spears' current lawyer has said that the "hope and expectation" is that the conservatorship will be terminated on that date with no order for any further mental evaluation.
What exactly are conservatorships?
Conservatorships are designed to be a necessary last resort to protect the vulnerable. These are complex legal arrangements in which a judge appoints an individual or organization to care for another adult (known as a conservator) who is deemed unfit to care for themselves or to manage their own finances. Conservatorships are typically used for people who have a severe cognitive impairment. Often those people are older, such as those with severe dementia, or those with significant developmental disabilities.
There are two types of conservatorships: general and limited. A limited conservatorship is established for an adult who needs the assistance of another party to handle their finances and other affairs. General conservatorships are granted to those who are elderly or have been impaired by an illness or accident.
(Note: In California, "guardianship" refers only to the court appointment of an individual with the legal authority to represent and manage the affairs of a minor child. Conservatorships are for protecting incapacitated adults and typically involve matters related to health care and estate.)
What are conservator responsibilities?
A conservator over the estate is responsible for marshalling, protecting, and managing the conservatee's assets that remain in their estate. A conservator reports to the court that appointed them and is monitored by the supervising judicial court in the county in which the conservatee permanently resides.
Why challenge a conservatorship?
Once the court establishes a conservatorship, it can be difficult to terminate it. A conservatee would have to demonstrate that it's no longer necessary, which would generally require proving mental competency is no longer an issue. It can also be argued that the conservatorship was wrong or unjust, which requires proving that the order was obtained due to fraud, misrepresentation, mistake, excusable neglect, or misconduct of a party (among other reasons). If the conservator has neglected to perform their duties, mismanaged the estate, or for some other reason is not suitable to continue serving, removal and replacement is an option.
Can damages be recovered?
A conservator will be expected to act reasonably in making decisions and managing the conservatee's funds, and if negligent in doing so, may face liability. If the conservator has misappropriated assets/funds, including for personal use, civil litigation can be enacted to recover these losses (and possibly use of forensic accountants to identify a financial trail).
Protecting - or challenging -- conservatorship
Conservatorships are designed to be useful legal tools to protect the vulnerable. If you'd like to make this happen for your loved one, you need good attorney. If, on the other hand, you believe a current conservatorship should be challenged, you also need effective legal counsel. In either situation, please contact Mortensen & Reinheimer, PC at (714) 384-6053 to make an appointment, or use our online contact form. Our website is http://www.ocestateplanning.net.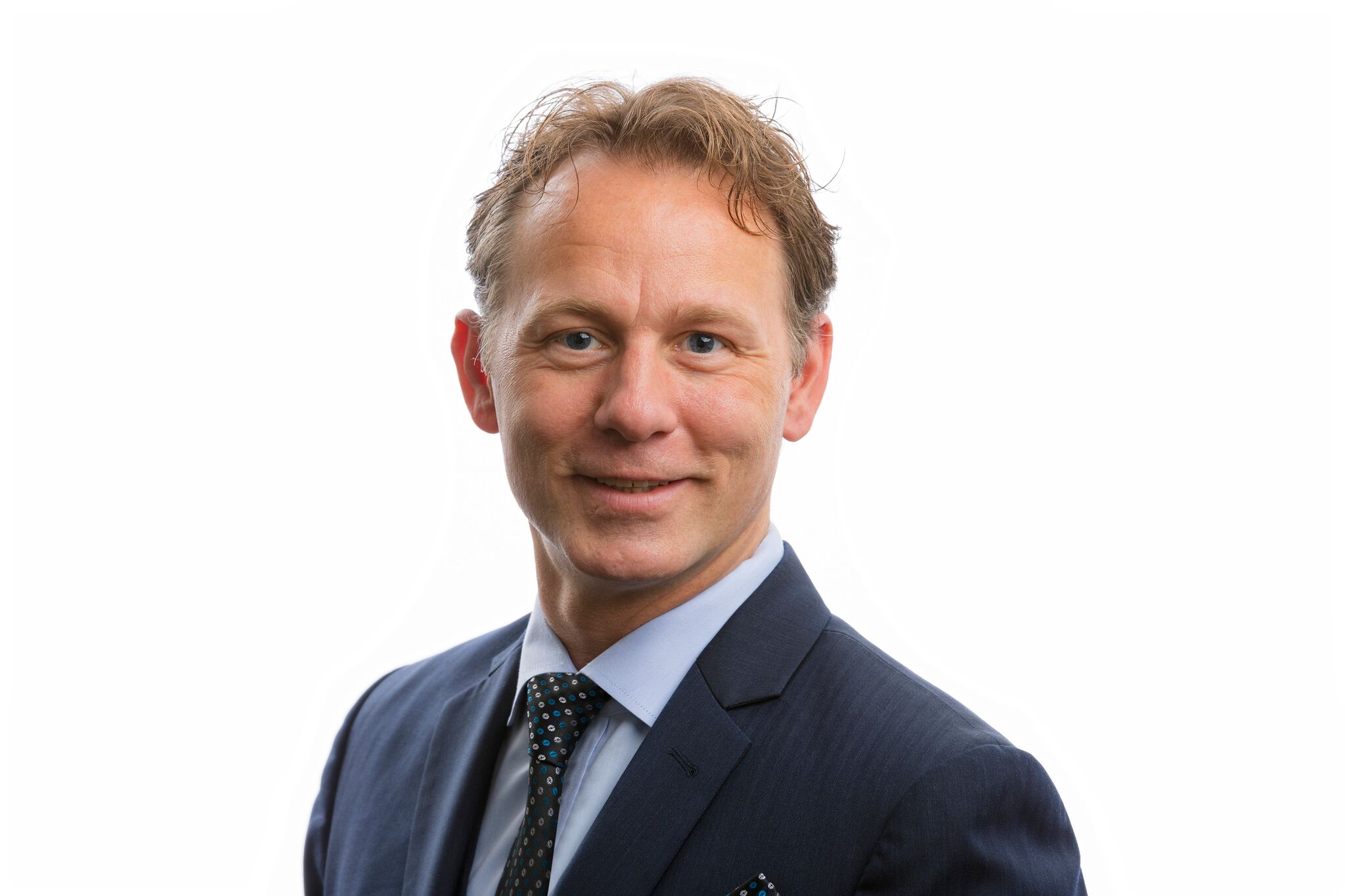 About the author:
Noah B. Herbold, Attorney, is a Certified Specialist in Estate Planning, Trust & Probate Law (The State Bar of California Board of Legal Specialization). His primary focus is assisting clients with litigated matters such as: Trust Contests, Breach of Trust, Fiduciary Appointment and/or Removal, Asset Ownership, Beneficiary Rights, Determination of Heirship, Elder Financial Abuse, Property Disputes, and Conservatorships. Contact Noah at noah@ocestateplanning.net.