Is there a "breach of fiduciary duty"?
Unfortunately, there are times when a trustee should be removed from the position. If you've thought about it, chances are it might be necessary - and you should quickly consult legal counsel before the situation gets worse.
Who can remove a trustee?
Under California law, only certain people have the proper standing to take a trustee to court for removal: trustor, co-trustees, trust beneficiaries, and a California probate court, which may intervene in trust administration.
Why would a trustee be legally removed?
A trust agreement, along with state law, provide guidelines as to a trustee's duties and responsibilities, which essentially involve the obligation to follow the terms of the trust agreement and to act in good faith and in the best interests of the beneficiaries. When a trustee violated his/her duty toward the trust ("breach of fiduciary duty"), it can lead to grounds for removal. These may include:
Violating requirements of the trust agreement
Mismanagement of trust assets, either intentionally or negligently
Fraud or misappropriation of trust assets
Self-dealing with trust assets
Uncooperative or unresponsive with beneficiaries or co-trustees
Conflict of interest with a beneficiary
Trustee negligence(failure to perform fiduciary duties due to a lack of ability, attention or care)
Charging illegal or excessive fees/expenses
Mental incapacity or debilitating injury/disease of the trustee
Financial insolvency of the trustee, such as when the trustee has filed for bankruptcy
How is a trustee removed?
A beneficiary or co-trustee can submit a petition to the court for trustee removal. A judge will hear the arguments for/against removal, then if the judge determines removal is appropriate, a replacement trustee will be appointed. In some circumstances, the judge will order the trustee to pay monetary damages, attorney's fees, and court costs.
The removal process typically involves some or all of these steps:
Suspend the trustee's powers
Remove the trustee
Determine damages, if any, against the trustee
Appoint a temporary trustee
Appoint a successor trustee
Note that in some situations, the parties can negotiate a settlement agreement before the removal hearing in which the trustee might choose to voluntarily resign in order to avoid personal liability should the case goes to trial.
What evidence is needed?
Sufficient evidence is required to demonstrate to the court that the trustee violated the terms of the trust agreement or their fiduciary duty. Court removal of a trustee is complex, in that trustee positions were designed to be stable, so the process may involve conducting numerous steps such as depositions, issuing subpoenas for records, experts such as accountants, and asking the court to order the trustee to provide an accounting.
How do I protect myself from being removed?
To protect yourself from being removed as a trustee, you must comply with your legal duties and obligations. Make sure that you thoroughly read and understand the trust agreement. Hire a trust attorney, from the outset of your trustee duties if not before, to guide and protect you from removal and potential liability for monetary damages based on unintentional errors. Always perform as a true fiduciary, acting in good faith, managing the trust prudently, and for the sole benefit of the trust and its beneficiaries.
How long does It take to remove a trustee?
Removing a trustee for a breach of his/her duties can be a long and expensive process. Note that a trustee may be allowed to use trust assets in order to defend against removal. In contrast, beneficiaries will need to pay court costs and attorney's fees out of their own pocket. The timeframe for litigation is difficult to estimate, but it can possibly take years of appeals until a trustee is formally removed.
Decades of Trust Litigation Expertise
Our attorneys have substantial experience representing clients in trustee removal matters. We can assess your current situation, help avoid pitfalls, and guide you through what can be a very traumatic period. If necessary, we can assemble and present the evidence so the judge can properly rule as quickly as possible. Please contact Mortensen & Reinheimer, PC at (714) 384-6053 to make an appointment, or use our online contact form. 
Our website is https://www.ocestateplanning.net.
Related Blogs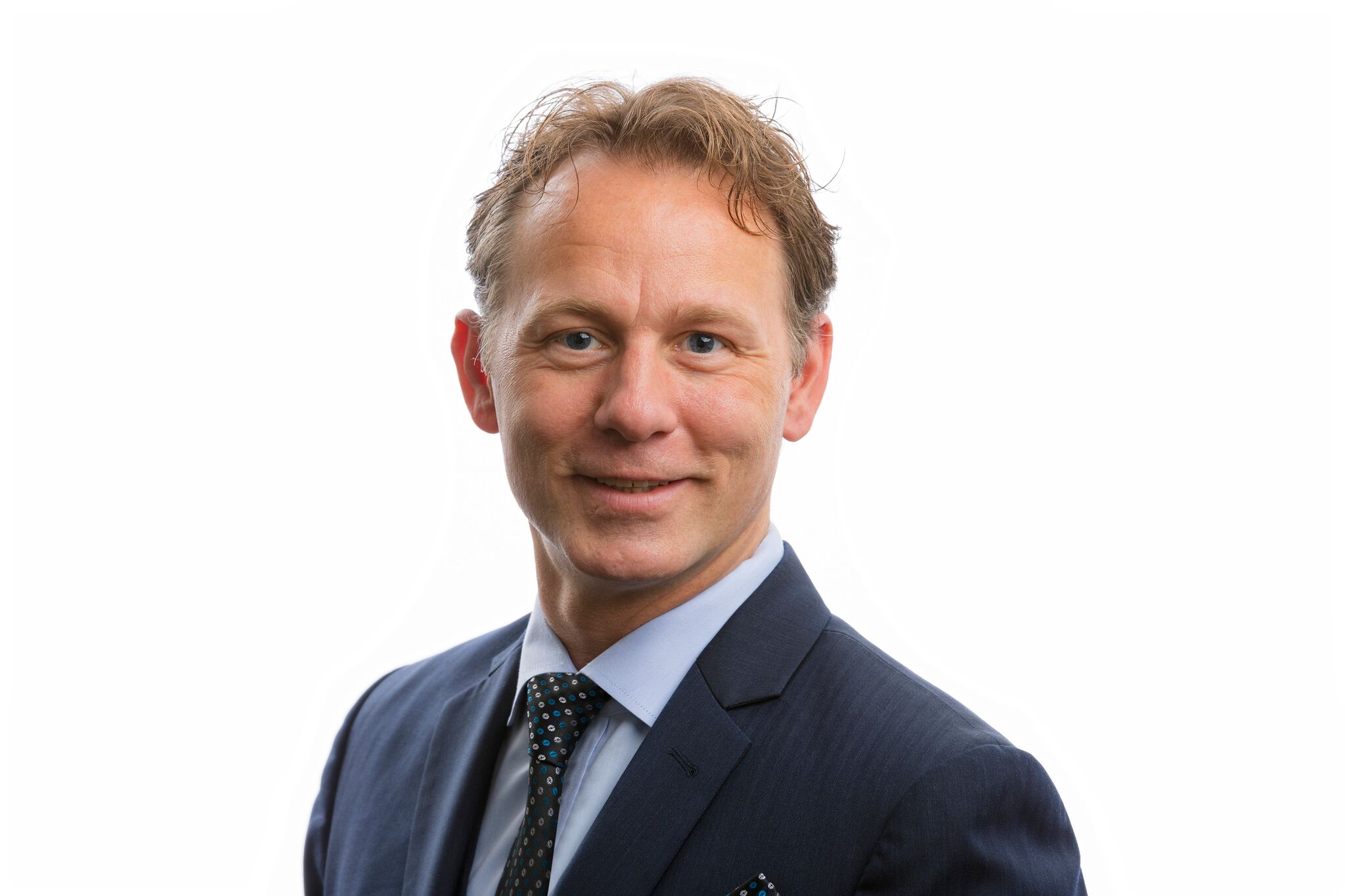 ​
About the author:
Noah B. Herbold, Attorney, is a Certified Specialist in Estate Planning, Trust & Probate Law (The State Bar of California Board of Legal Specialization). His primary focus is assisting clients with litigated matters such as: Trust Contests, Breach of Trust, Fiduciary Appointment and/or Removal, Asset Ownership, Beneficiary Rights, Determination of Heirship, Elder Financial Abuse, Property Disputes, and Conservatorships. Contact Noah at noah@ocestateplanning.net.