It may be surprising to know that trust disputes are common, even though there is exceptional information available on trust formation and management. Although ignorance and incompetence can be factors, often the driving issue for trust litigation is instead distrust, greed, maliciousness, and jealousy. Trust beneficiaries may find it necessary to sue a trustee if they believe their inheritance is being mismanaged or improperly disbursed. Trustees may find themselves embroiled in litigation against beneficiaries or creditors.
Who, What, and When
Let's start by clarifying a few definitions. The "trust estate" is all property, of any type, owned by the trust. A trust "beneficiary" is someone entitled to receive property (i.e., real estate, cash, stocks/bonds, personal property, etc.) from a trust. The "trustee" is named in the trust to be in charge of the estate and has the legal authority to act on behalf of the trust. A trust dispute is a legal action/disagreement between the trustee, beneficiaries, or third parties (such as creditors), which may develop into a lawsuit filed with the courts. Some legal actions are resolved in out-of-court settlements between the beneficiaries and the trustee. In other situations, a lawsuit is filed over a "cause of action" such as breach of fiduciary duty, undue influence, fraud, etc., in which the matter may undergo dispute resolution proceedings or a possible court trial.
Beneficiary vs. Trustee
State law provides guidelines about a trustee's fiduciary duties and responsibilities, including following the terms of the trust and acting in good faith and in the best interests of the beneficiaries. Beneficiaries initiate trust litigation for many reasons, usually stemming from distrust or lack of communication with the trustee. Some of these "causes of action" include:
Accounting and financial disputes:
Difficulty obtaining financial information from the trustee
Providing a written account of all financial transactions
Inappropriate trustee fees
Suspicion of fraud/embezzlement of trust assets
Misuse of trust funds, such as personal expenses
Incorrect distribution of trust assets/proceeds
Trust insolvency
Breach of duty:
Failing to act in a fiduciary capacity on behalf of all beneficiaries
Problems in obtaining a copy of the trust from the trustee
Self-dealing
Sale of real estate below market value
Mismanagement in property restoration/maintenance, renter/landlord-tenant relations, payment to third parties/vendors
Undue delays (e.g., administering the trust for a year or longer) are typically accompanied by a lack of disclosure
Documentation disputes:
Disputes over the validity of trust documents
Suspicions of altering or destruction of trust documents
Beneficiary designation disputes
Inheritance rights of spouses, children, and unmarried couples
(Note: Next month we'll cover the topic "Is it time to remove a trustee from your family trust?" and causes of action that can lead to removal)
Trustee vs. Beneficiary or Creditor
Trustees become involved in litigation when they are defending themselves, defending the trust, or taking legal action on behalf of the trust against a beneficiary or third party. Examples include:
Request court approval of appropriateness of trustee acts
Damages to trust property by third parties
Recovering property that rightfully belongs to the trust
Creditor relief
Decades of Trust Litigation Expertise
If you have concerns about your trust, our attorneys have the expertise and experience to handle your trust matter skillfully and efficiently. For example, when suspicious circumstances surround an amendment to a trust, anyone who has standing (i.e., the trustee, beneficiaries or heirs) can contest the trust's terms. Please contact Mortensen & Reinheimer, PC at (714) 384-6053 to make an appointment, or use our online contact form. Our website is http://www.ocestateplanning.net.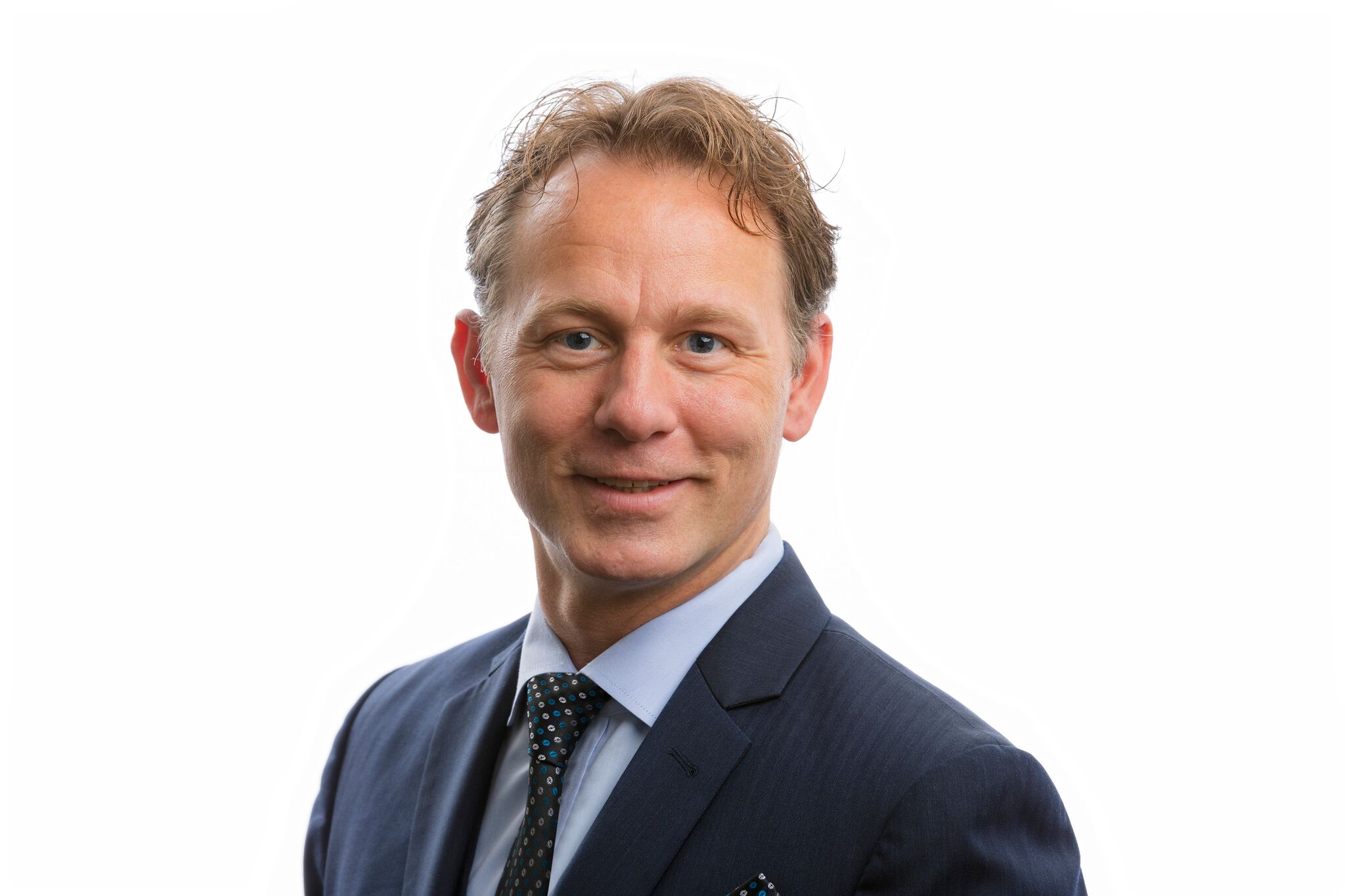 About the author:
Noah B. Herbold, Attorney, is a Certified Specialist in Estate Planning, Trust & Probate Law (The State Bar of California Board of Legal Specialization). His primary focus is assisting clients with litigated matters such as: Trust Contests, Breach of Trust, Fiduciary Appointment and/or Removal, Asset Ownership, Beneficiary Rights, Determination of Heirship, Elder Financial Abuse, Property Disputes, and Conservatorships. Contact Noah at noah@ocestateplanning.net.