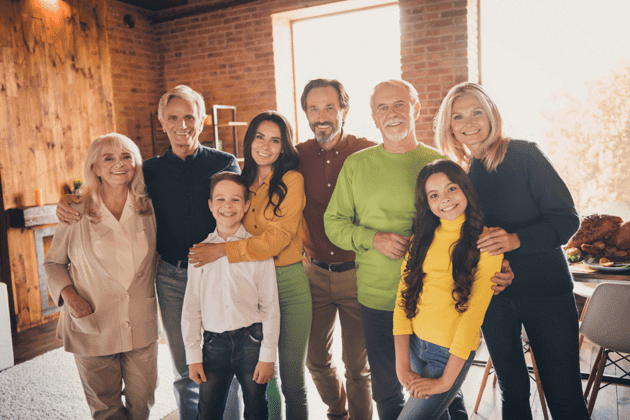 Dear clients:
Our co-founder, Tamsen Reinheimer, is speaking at an upcoming webinar on "Estate Planning: Secure Your Legacy" on November 9, 2021 at 10:00 AM. Would you like to attend?
Topics to include:
What new laws might affect your estate plan?
What are the biggest mistakes people make?
Actions to take now
Please note that this seminar is hosted by Benefit Financial Services Group (not affiliated with Mortensen & Reinheimer, PC).
Register here for this complimentary event.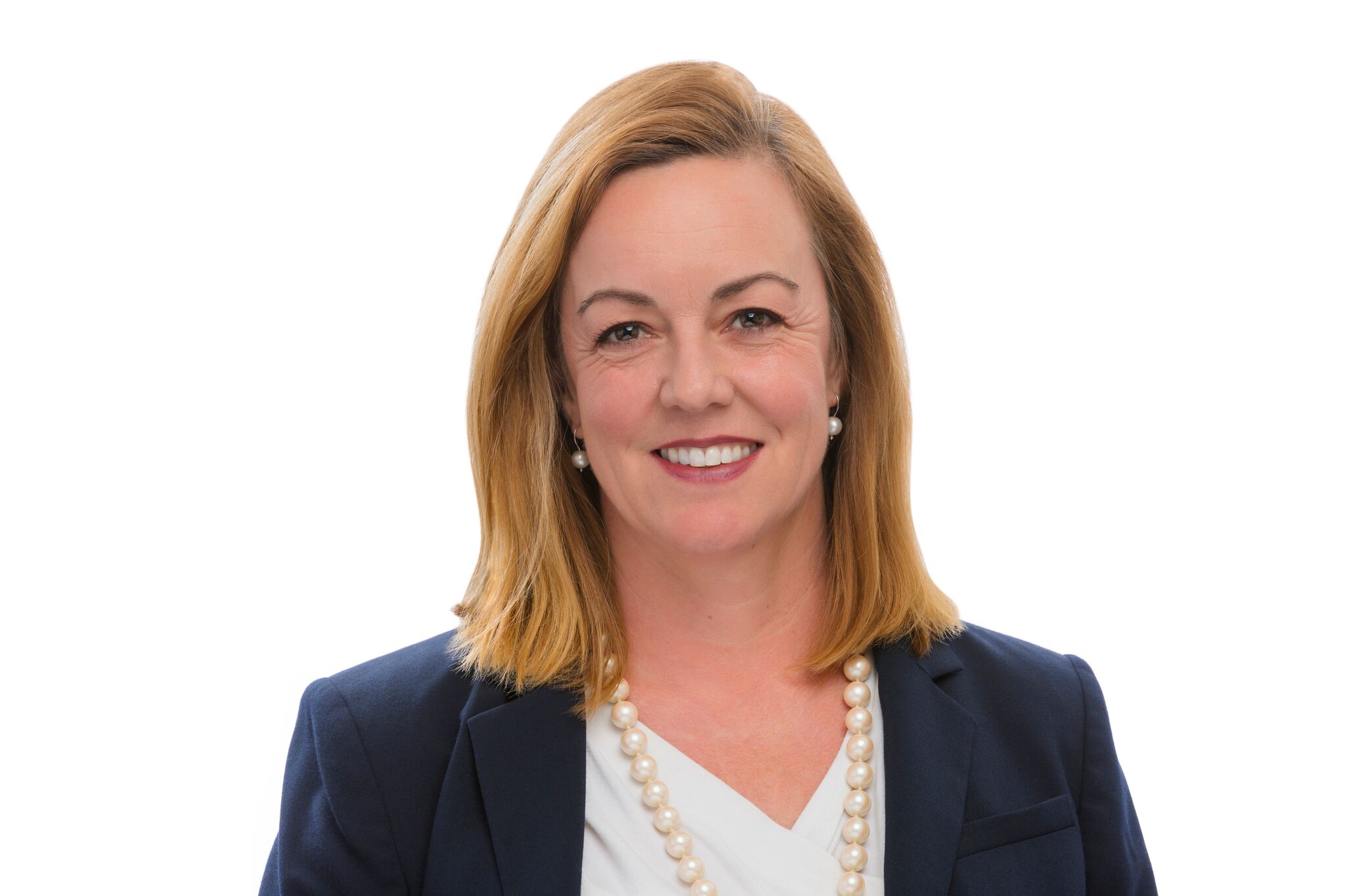 About the speaker:
Tamsen R. Reinheimer, an Attorney, is a Certified Specialist in Estate Planning, Trust & Probate Law (The State Bar of California Board of Legal Specialization). She has significant experience in all aspects of estate planning, trust administration, and probate. Contact Tamsen at tamsen@ocestateplanning.net.