Why has the COVID-19 pandemic increased its importance?
It's hard to miss it in the news -- many of those afflicted with Covid-19 are dying in hospitals on ventilators. This situation makes it impossible for them to converse about personal health care preferences. The virus underscores for all of us the importance of having advance directives.
Anyone who has considered an estate plan, knows how important it is to prepare for a possible serious illness that can result in incapacitation or death. However, research has shown that while over 90% of people say talking with their loved ones about end-of-life care is important, only 32% have actually done so.
What is the Advance Health Care Directive (AHCD)?
Fortunately, the process of dealing with such situations is readily available. In California, the Advance Health Care Directive (AHCD) allows you to dictate how you wish to be cared for in a life-or-death situation. This is important not only to you, but also to your loved ones, who will not have to speculate you're your treatment options. It also provides the power for your appointed agent to speak for you when you cannot.
The Advance Health Care Directive has replaced the Durable Power of Attorney for Health Care (DPAHC) in California as the legally preferred document for appointing a health care agent.
Note that the AHCD does not give your healthcare agent the authority to make financial decisions for you. To give your healthcare agent (or another individual) authority over your financial affairs, you can do so through a separate legal procedure, such as a Revocable Living Trust or Durable Power of Attorney for Assets Management.
How can an Estate Planning attorney help?
Research shows that 70% of Americans would prefer to be at home with loved ones in their final days, yet only about 25% die at home. Unfortunately, because an AHCD is not in place, many people die alone, in pain and in unfamiliar institutional settings.
It may be difficult to anticipate that we could end up in a hospital incapacitated and unable to communicate our medical choices to those trying to save our life. An attorney can help you to address your concerns and prepare a tailored AHCD.
Key Questions
When meeting with your estate planning attorney, you can ask questions such as these:
Whom should I choose as a health care agent? Are there restrictions?
Should I choose an alternate health care agent?
How much decision-making power should I give to my health care agent?
If I choose a health care agent, do I need to write out my health care instructions?
What kinds of health care instructions should I provide?
What about selecting a primary care physician?
What should I do with my completed AHCD? Do I need it when I travel?
Is my Advance Health Care Directive valid in other states?
May I change or revoke my AHCD?
What should I tell my family, my health care agent, and my doctors?
How will emergency personnel (such as paramedics) find my Advance Health Care Directive form in the event of an emergency?
What instructions can be given?
Your AHCD can specify, among other choices, whether you wish to:
Be artificially nourished or hydrated
Receive antibiotics or antiviral medications
Receive CPA, cardiopulmonary resuscitation, to revive your heart and keep it beating
Be placed on a ventilator
Undergo dialysis to remove waste from your system
Receive comfort care such as morphine and/or medications
Be buried or cremated, should you die
Donate your organs after passing
Need AHCD Expertise?
At Mortensen & Reinheimer, PC we have helped hundreds of clients with their Advance Health Care Directive (AHCD). If you'd like to learn more, please contact Mortensen & Reinheimer, PC at (714) 384-6053 to make an appointment, or use our online contact form. Our website is http://www.ocestateplanning.net.
About the author: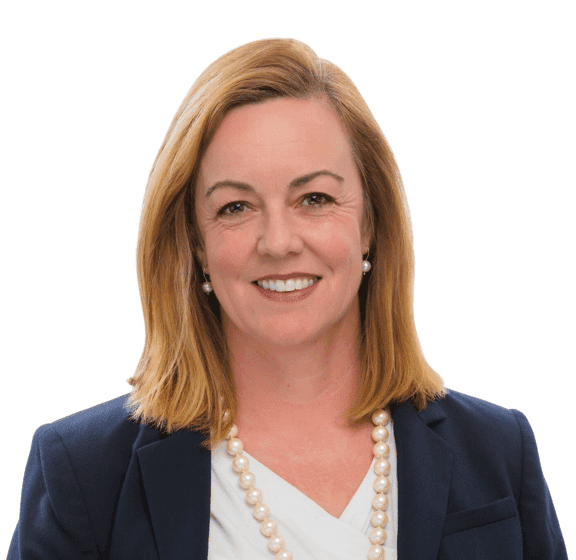 Tamsen R. Reinheimer, Attorney, is a Certified Specialist in Estate Planning, Trust & Probate Law (The State Bar of California Board of Legal Specialization). She has significant experience in all aspects of estate planning, trust administration, and probate. Contact Tamsen at tamsen@ocestateplanning.net.